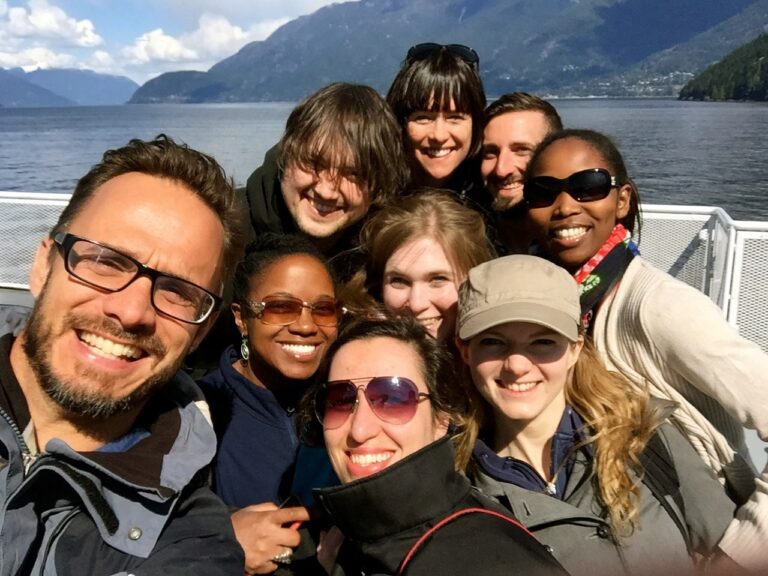 Canadian Landscape Analysis
Our flagship project, SEPN-Canada, explored uptake of sustainability in education policy and practice across primary, secondary, and higher education in Canada. This ambitious project led to the creation of a robust  international network that continues to make an impact on sustainability and climate change education policy and practice through robust, large-scale comparative education research.
This ongoing collaboration with the North American Association for Environmental Education (NAAEE) is examining engagement with climate change in primary education, secondary education, and nonformal education in the US. To date, the project has analyzed over 1,500 K-12 and higher education policy documents and is collecting data on organizations that are offer nonformal climate change education in all 50 states and the District of Columbia. The project's data is accessible and visualizable on an online data platform.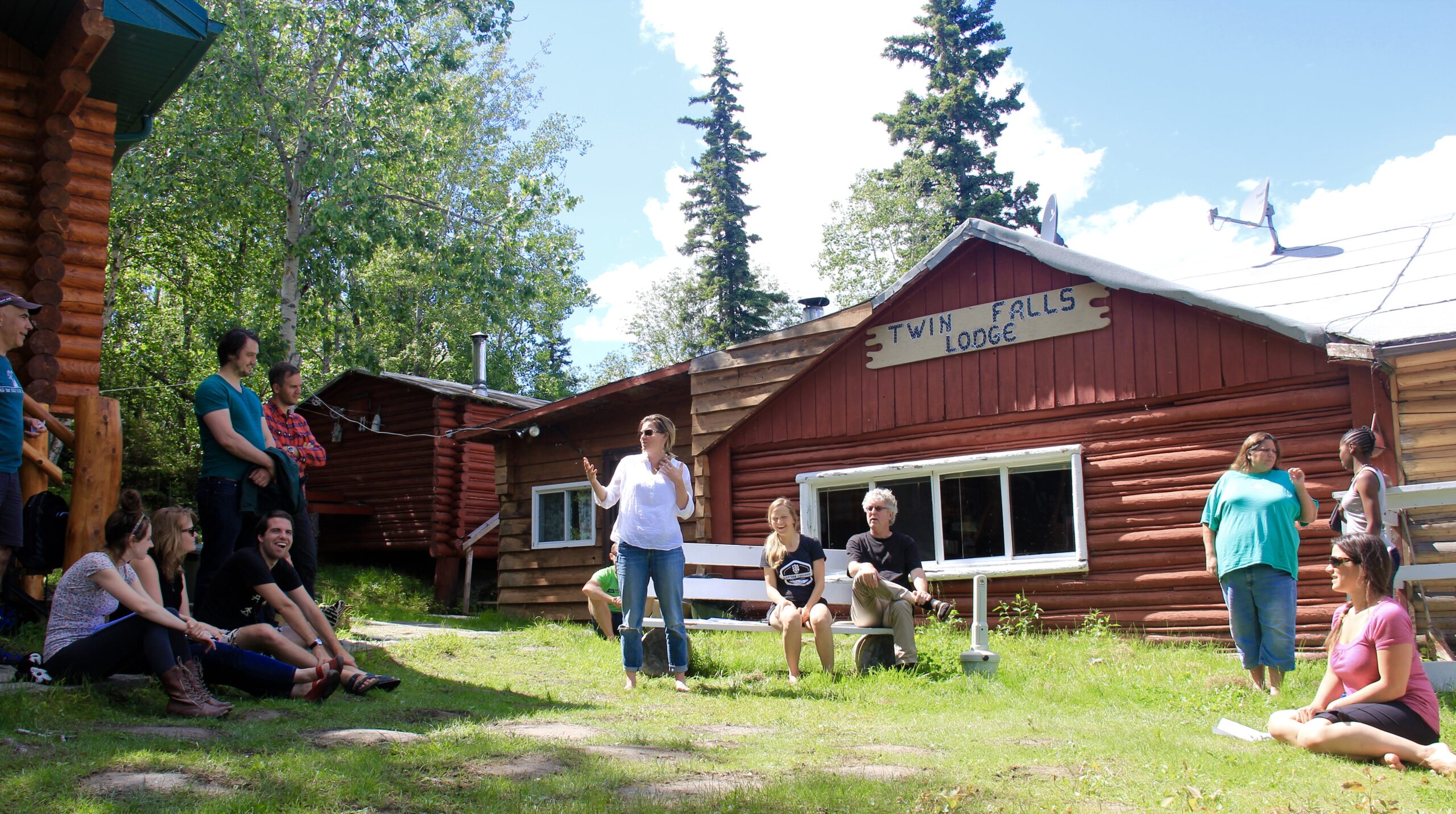 The Sustainability and Education Policy Network (SEPN) is an international network of researchers and organizations advancing sustainability in education policy and practice. We are an internationally recognized leader in sustainability and climate change education policy research. We specialize in large-scale, comparative research with a dual focus on contributing to the scholarly literature and having an applied impact on policy and practice. We achieve this through integrated partnerships between researchers, organizations, and policy partners.
United Nations agreements such as the 2015 Paris Climate Agreement are giving education policy an unprecedented role of significance in catalyzing public support for climate action. This research project examines influences on the development and direction of UN policy programs related to climate change communication and education (CCE). These influences include policy actors such as national and subnational governments, NGOs, academic institutions, think tanks, foundations, corporations, and other actors from civil society; as well as the meetings, meetings infrastructures through which they interact with UN policy programs. 
SEPN has conducted several studies commissioned by UNESCO, the UNFCCC, and the Canadian Commission for UNESCO. The studies have examined country-level responses to the Paris Agreement and the 2030 Agenda for Sustainable Development, and provide insight into how countries are advancing holistic approaches to transformational learning through Education for Sustainable Development, Global Citizenship Education, and Climate Change Education.